Bruce Bennett Herbarium (BABY)
Latest version published by Consortium of Pacific Northwest Herbaria on Mar 9, 2020 Consortium of Pacific Northwest Herbaria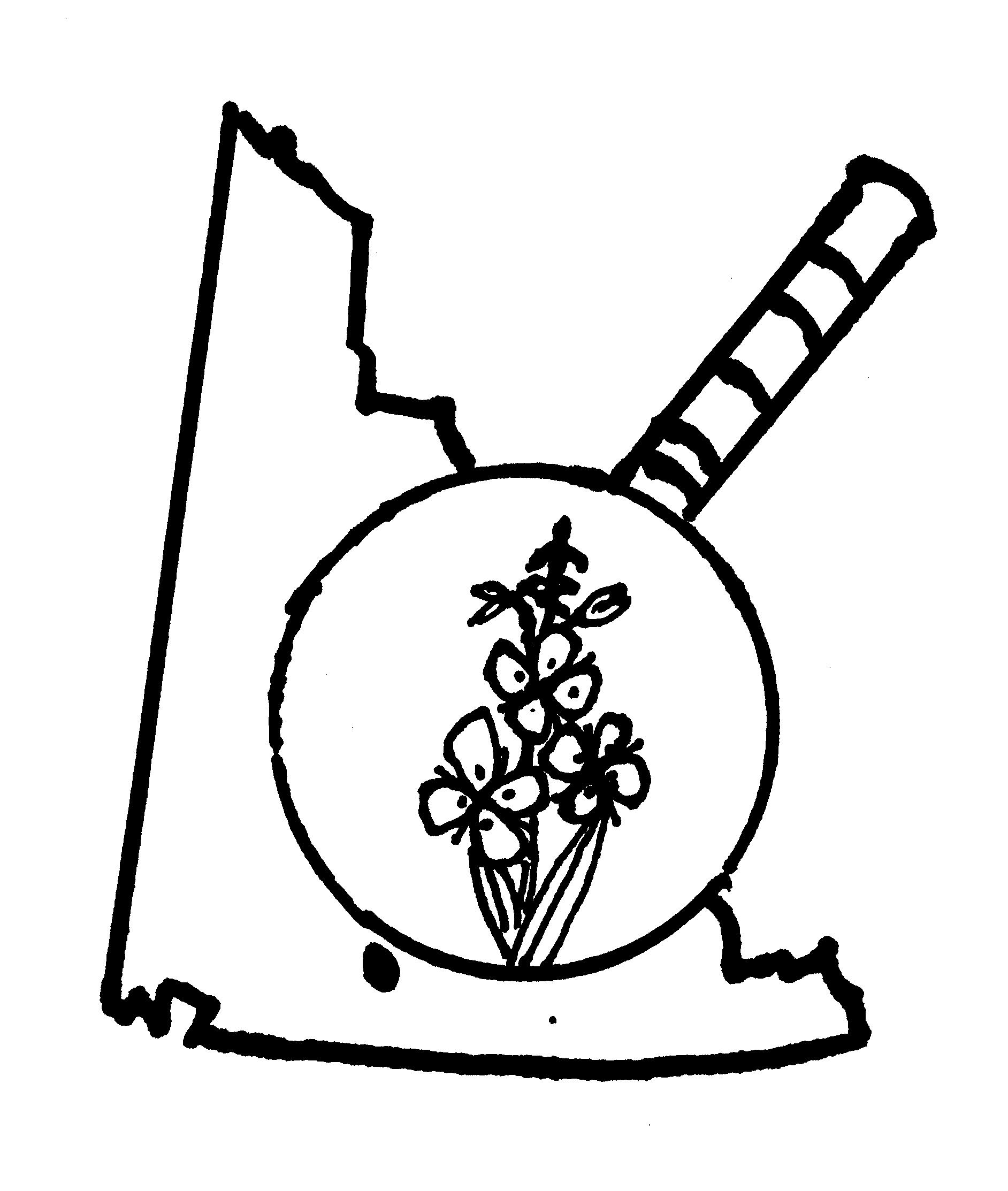 B.A. Bennett Herbarium contains only Vascular Plants. With over 10,000 specimens, half of which are from Yukon, it is one of the largest and most comprehensive collections of vascular plants from the Territory. Visiting researchers and students are encouraged to use the herbarium. The library includes all significant northern floras including floras of Russia, Scandinavia, Europe, Canada and the Pacific Northwest. Additional resources include over 4,000 reprints primarily of literature relevant to the Yukon flora, including many historical accounts. Significant exchanges are currently made with UBC, ALA, CAN, DAO and to a lesser extent ALTA and WTU.
Data Records
The data in this occurrence resource has been published as a Darwin Core Archive (DwC-A), which is a standardized format for sharing biodiversity data as a set of one or more data tables. The core data table contains 11,429 records.
This IPT archives the data and thus serves as the data repository. The data and resource metadata are available for download in the downloads section. The versions table lists other versions of the resource that have been made publicly available and allows tracking changes made to the resource over time.
Downloads
Download the latest version of this resource data as a Darwin Core Archive (DwC-A) or the resource metadata as EML or RTF:
| | |
| --- | --- |
| Data as a DwC-A file | download 11,429 records in English (2 MB) - Update frequency: annually |
| Metadata as an EML file | download in English (6 KB) |
| Metadata as an RTF file | download in English (6 KB) |
Versions
The table below shows only published versions of the resource that are publicly accessible.
Keywords
Occurrence; Specimen; Vascular Plants; Yukon; Canada; BABY; Bruce Bennett Herbarium
Contacts
Who created the resource:
Who can answer questions about the resource:
Who filled in the metadata:
Who else was associated with the resource:
Geographic Coverage
Collections mainly from Yukon, British Columbia, Ontario, Alaska, Northwest Territories, Manitoba, Nunavut and Alberta.
| | |
| --- | --- |
| Bounding Coordinates | South West [41.837, -155.918], North East [72.502, -74.619] |
Taxonomic Coverage
No Description available
Temporal Coverage
| | |
| --- | --- |
| Formation Period | 1995-current |
Additional Metadata
| | |
| --- | --- |
| Purpose | This dataset was developed to further scientific study and assess conservation status of vascular plants, primarily in Yukon Territory. |
| Maintenance Description | Updates are made to the dataset annually as new collections are added. |
| Alternative Identifiers | doi:10.5886/cp1vgz |
| | 08502f36-77c5-4fca-aeda-3c306b5179f9 |
| | https://data.canadensys.net/ipt/resource?r=baby-specimens |