Living Prairie Museum Manitoba Herbarium (LPMMBH)
Dernière version Publié par Living Prairie Museum le Jan 10, 2020 Living Prairie Museum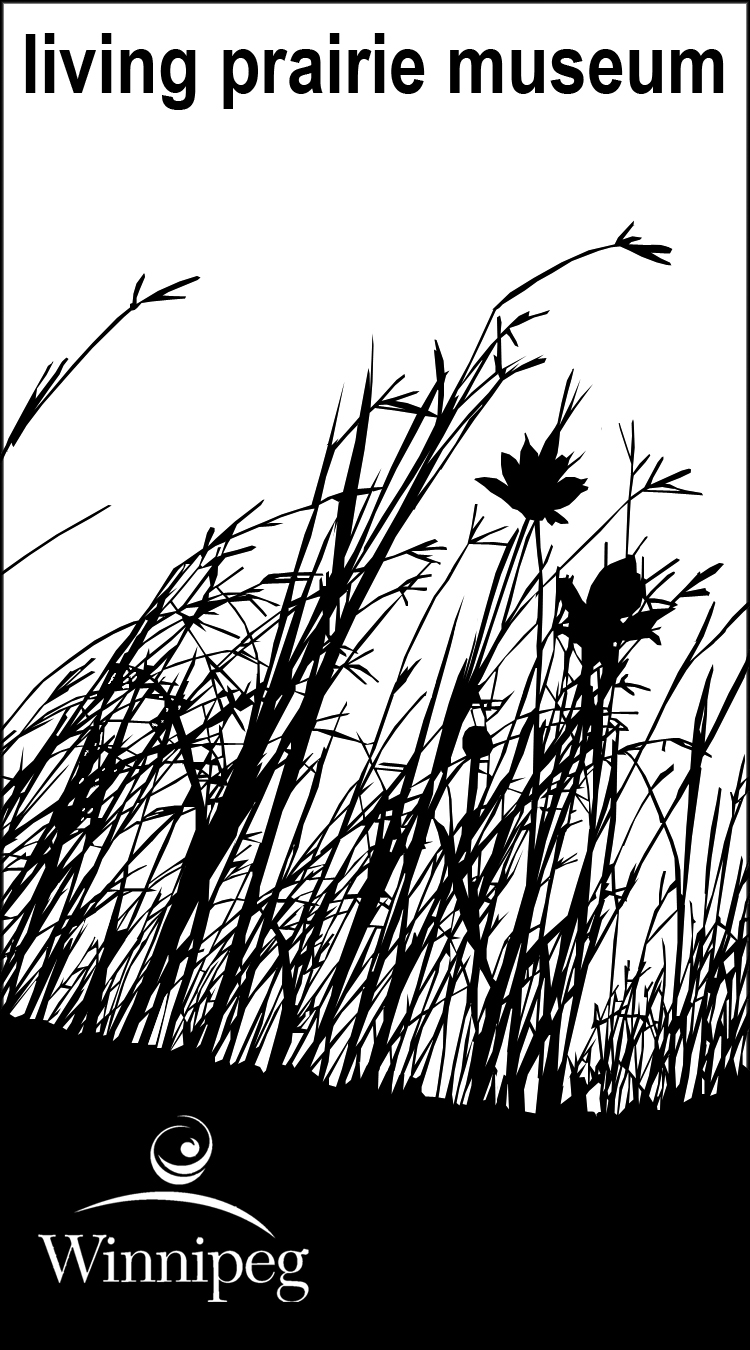 The Living Prairie Museum Herbarium is located within the Living Prairie Museum Interpretative Centre (LPM) located in the City of Winnipeg, Manitoba, Canada. Founded in 1967, the LPM Herbarium contains over 250 vascular plant specimens, with a focus on plants found in native tall grass prairie habitat. Many of the specimens were collected during surveys by the International Biological Program, which lead to the protection of the 12 hectare (30 acre) remnant tall grass prairie site that would become LPM. The establishment and registration of our digitized herbarium is an important step towards sharing the diversity of tall grass prairie species with the international community. This dataset represents the digitized vascular plant specimens collected mostly within the city of Winnipeg.
Enregistrements de données
Les données de cette ressource occurrence ont été publiées sous forme d'une Archive Darwin Core (Darwin Core Archive ou DwC-A), le format standard pour partager des données de biodiversité en tant qu'ensemble d'un ou plusieurs tableurs de données. Le tableur de données du cœur de standard (core) contient 350 enregistrements. 1 tableurs de données d'extension existent également. Un enregistrement d'extension fournit des informations supplémentaires sur un enregistrement du cœur de standard (core). Le nombre d'enregistrements dans chaque tableur de données d'extension est illustré ci-dessous.
Occurrence (noyau)

350

ResourceRelationship

355
Cet IPT archive les données et sert donc de dépôt de données. Les données et métadonnées des ressources sont disponibles au téléchargement dans la section téléchargements. Le tableau des versions liste les autres versions de chaque ressource rendues disponibles de façon publique et permet de tracer les modifications apportées à la ressource au fil du temps.
Téléchargements
Téléchargez la dernière version de la ressource en tant qu'Archive Darwin Core (DwC-A), ou les métadonnées de la ressource au format EML ou RTF :
| | |
| --- | --- |
| Données sous forme de fichier DwC-A (zip) | télécharger 350 enregistrements dans Anglais (28 KB) - Fréquence de mise à jour: inconnue |
| Métadonnées sous forme de fichier EML | télécharger dans Anglais (11 KB) |
| Métadonnées sous forme de fichier RTF | télécharger dans Anglais (12 KB) |
Versions
Le tableau ci-dessous n'affiche que les versions publiées de la ressource accessibles publiquement.
Comment citer
Les chercheurs doivent citer cette ressource comme suit:
Choi K (2016): Living Prairie Museum Manitoba Herbarium (LPMMBH). v2.4. Living Prairie Museum. Dataset/Occurrence. https://doi.org/10.5886/rocthg
Droits
Les chercheurs doivent respecter la déclaration de droits suivante:
L'éditeur et détenteur des droits de cette ressource est Living Prairie Museum. To the extent possible under law, the publisher has waived all rights to these data and has dedicated them to the Public Domain (CC0 1.0). Users may copy, modify, distribute and use the work, including for commercial purposes, without restriction.
Mots-clé
Occurrence; Specimen; observation; LPM; LPMMBH; Living Prairie Museum; Herbarium of the Living Prairie Museum; Canadensys; Canada; Manitoba; Winnipeg; collection; herbarium; specimens; vascular plants; tall grass prairie
Contacts
Personne ayant créé cette ressource:
Personne pouvant répondre aux questions sur la ressource:
Personne ayant renseigné les métadonnées:
Autres personnes associées à la ressource:
Couverture géographique
Most specimens were found within the city of Winnipeg.
| | |
| --- | --- |
| Enveloppe géographique | Sud Ouest [49.76, -97.335], Nord Est [49.994, -96.955] |
Couverture taxonomique
This dataset includes all digitized vascular plants in the collection. The top three families are Asteraceae (21%), Fabaceae (13%), and Poaceae (13%).
| | |
| --- | --- |
| Kingdom | Plantae (Plants) |
| Subkingdom | Viridiplantae |
| Superphylum | Embryophyta |
| Phylum | Teacheophyta (Vascular Plants) |
Couverture temporelle
| | |
| --- | --- |
| Epoque de formation | 1967-present |
Méthodes d'échantillonnage
Data is manually digitized as text from specimen labels. Specimens are taken after georeference data, habitat data, and date is recorded. Specimens are given a tentative identification in field and a more rigorous identification at the herbarium using Scoggan's 1957 Flora of Manitoba and the online Flora of North America. Scientific names and authors are verified using ITIS (Integrated Taxonomic Information System.
| | |
| --- | --- |
| Etendue de l'étude | Digitization of vascular plant specimens from the Herbarium of the Living Prairie Museum. |
| Contrôle qualité | Data from old specimens were formatted to fit the new database structure (Darwin Core). Inconsistencies were corrected systematically for determinations and geography data. New, unique accession numbers were assigned to old specimens and inaccurate georeferenced data were corrected. New specimens are numbered and data on each specimen is recorded with correlating accession numbers. Specimens are validated before databasing to ensure identification accuracy. |
Description des étapes de la méthode:
Examine specimen and annotation labels. Verify and update determination if qualified. Search specimen record in collection database and update where necessary, or create new record and populate fields with the information on the specimen label. Assign a unique accession number to the specimen.
Record specimen data in a related table. Verify locality provided on specimen labels with online databases to ensure quality of geographic data. Georeferences provided on labels are validated using online maps (Google Maps) and corrected at need, with the addition of a measure of inaccuracy.
Données de collection
| | |
| --- | --- |
| Nom de la collection | Living Prairie Museum Herbarium |
| Identifiant de collection | LPMMBH |
| Identifiant de la collection parente | Not applicable |
| | |
| --- | --- |
| Méthode de conservation des spécimens | Mounted |
| | |
| --- | --- |
| Unités de conservation | Entre (nombre minimal) 350 et (nombre maximal) 450 Specimens |
Métadonnées additionnelles