Living Prairie Museum Manitoba Herbarium (LPMMBH)
Latest version published by Living Prairie Museum on Jan 10, 2020 Living Prairie Museum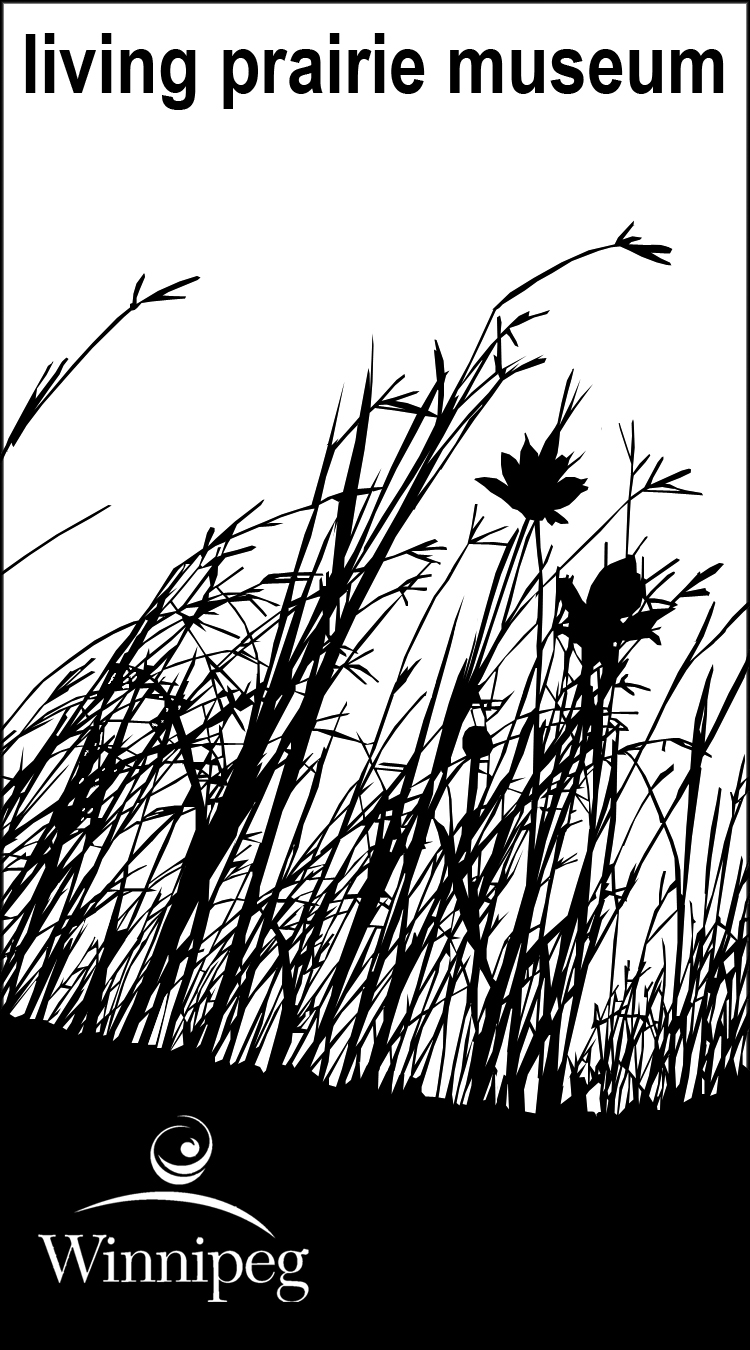 The Living Prairie Museum Herbarium is located within the Living Prairie Museum Interpretative Centre (LPM) located in the City of Winnipeg, Manitoba, Canada. Founded in 1967, the LPM Herbarium contains over 250 vascular plant specimens, with a focus on plants found in native tall grass prairie habitat. Many of the specimens were collected during surveys by the International Biological Program, which lead to the protection of the 12 hectare (30 acre) remnant tall grass prairie site that would become LPM. The establishment and registration of our digitized herbarium is an important step towards sharing the diversity of tall grass prairie species with the international community. This dataset represents the digitized vascular plant specimens collected mostly within the city of Winnipeg.
Data Records
The data in this occurrence resource has been published as a Darwin Core Archive (DwC-A), which is a standardized format for sharing biodiversity data as a set of one or more data tables. The core data table contains 350 records. 1 extension data tables also exist. An extension record supplies extra information about a core record. The number of records in each extension data table is illustrated below.
Occurrence (core)

350

ResourceRelationship

355
This IPT archives the data and thus serves as the data repository. The data and resource metadata are available for download in the downloads section. The versions table lists other versions of the resource that have been made publicly available and allows tracking changes made to the resource over time.
Downloads
Download the latest version of this resource data as a Darwin Core Archive (DwC-A) or the resource metadata as EML or RTF:
| | |
| --- | --- |
| Data as a DwC-A file | download 350 records in English (28 KB) - Update frequency: unknown |
| Metadata as an EML file | download in English (11 KB) |
| Metadata as an RTF file | download in English (12 KB) |
Versions
The table below shows only published versions of the resource that are publicly accessible.
How to cite
Researchers should cite this work as follows:
Choi K (2016): Living Prairie Museum Manitoba Herbarium (LPMMBH). v2.4. Living Prairie Museum. Dataset/Occurrence. https://doi.org/10.5886/rocthg
Rights
Researchers should respect the following rights statement:
The publisher and rights holder of this work is Living Prairie Museum. To the extent possible under law, the publisher has waived all rights to these data and has dedicated them to the Public Domain (CC0 1.0). Users may copy, modify, distribute and use the work, including for commercial purposes, without restriction.
Keywords
Occurrence; Specimen; observation; LPM; LPMMBH; Living Prairie Museum; Herbarium of the Living Prairie Museum; Canadensys; Canada; Manitoba; Winnipeg; collection; herbarium; specimens; vascular plants; tall grass prairie
Contacts
Who created the resource:
Who can answer questions about the resource:
Who filled in the metadata:
Who else was associated with the resource:
Geographic Coverage
Most specimens were found within the city of Winnipeg.
| | |
| --- | --- |
| Bounding Coordinates | South West [49.76, -97.335], North East [49.994, -96.955] |
Taxonomic Coverage
This dataset includes all digitized vascular plants in the collection. The top three families are Asteraceae (21%), Fabaceae (13%), and Poaceae (13%).
| | |
| --- | --- |
| Kingdom | Plantae (Plants) |
| Subkingdom | Viridiplantae |
| Superphylum | Embryophyta |
| Phylum | Teacheophyta (Vascular Plants) |
Temporal Coverage
| | |
| --- | --- |
| Formation Period | 1967-present |
Sampling Methods
Data is manually digitized as text from specimen labels. Specimens are taken after georeference data, habitat data, and date is recorded. Specimens are given a tentative identification in field and a more rigorous identification at the herbarium using Scoggan's 1957 Flora of Manitoba and the online Flora of North America. Scientific names and authors are verified using ITIS (Integrated Taxonomic Information System.
| | |
| --- | --- |
| Study Extent | Digitization of vascular plant specimens from the Herbarium of the Living Prairie Museum. |
| Quality Control | Data from old specimens were formatted to fit the new database structure (Darwin Core). Inconsistencies were corrected systematically for determinations and geography data. New, unique accession numbers were assigned to old specimens and inaccurate georeferenced data were corrected. New specimens are numbered and data on each specimen is recorded with correlating accession numbers. Specimens are validated before databasing to ensure identification accuracy. |
Method step description:
Examine specimen and annotation labels. Verify and update determination if qualified. Search specimen record in collection database and update where necessary, or create new record and populate fields with the information on the specimen label. Assign a unique accession number to the specimen.
Record specimen data in a related table. Verify locality provided on specimen labels with online databases to ensure quality of geographic data. Georeferences provided on labels are validated using online maps (Google Maps) and corrected at need, with the addition of a measure of inaccuracy.
Collection Data
| | |
| --- | --- |
| Collection Name | Living Prairie Museum Herbarium |
| Collection Identifier | LPMMBH |
| Parent Collection Identifier | Not applicable |
| | |
| --- | --- |
| Specimen preservation methods | Mounted |
| | |
| --- | --- |
| Curatorial Units | Between 350 and 450 Specimens |